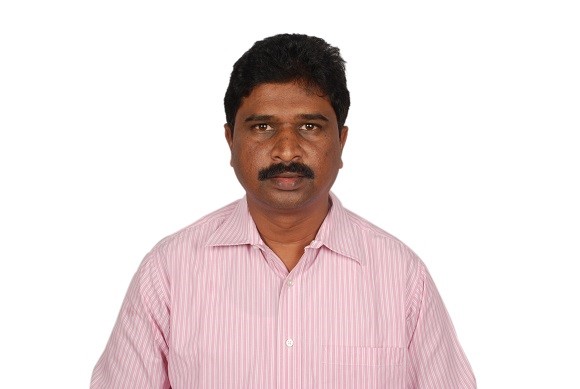 Prof. RAJA SARATH KUMAR BODDU, Lenora College of Engineering
Prof. Raja Sarath Kumar Boddu (https://www.rajaboddu.com/), presently working as a Professor, Faculty of Computer Science and Principal at Lenora College of Engineering (http://www.lce.ac.in) with 21 years of experience in Engineering Education and ratified my services in the cadre of 'Principal' by JNT University, Kakinada. I have authored 5 books Computer Science and published 50 research papers. I have invented 7 Computer Science patents. I did, PGCBA (Post Graduate Certificate in Business Administration) from IIM-V (Indian Institute of Management – Visakhapatnam) in Business Administration, Ph.D. and Master's from Andhra University in Computer Science, Visakhapatnam. I have supervised 16 PG and 10 groups of UG dissertations and I am a frequent speaker at international conferences and travelled to 4 countries on research work.
I am a Fellow of IEI(India), Senior Member of IEEE and ACM, and Life Member of IETE, ISCA and CSI. Further, I am an Editor, Reviewer, Researcher, Programmer, Keynote Speaker, Innovator, Mentor, Patent Holder and Administrator and recipient of ISCA Best Research Paper and Vignan Prathibha Puraskar and several meritorious awards.